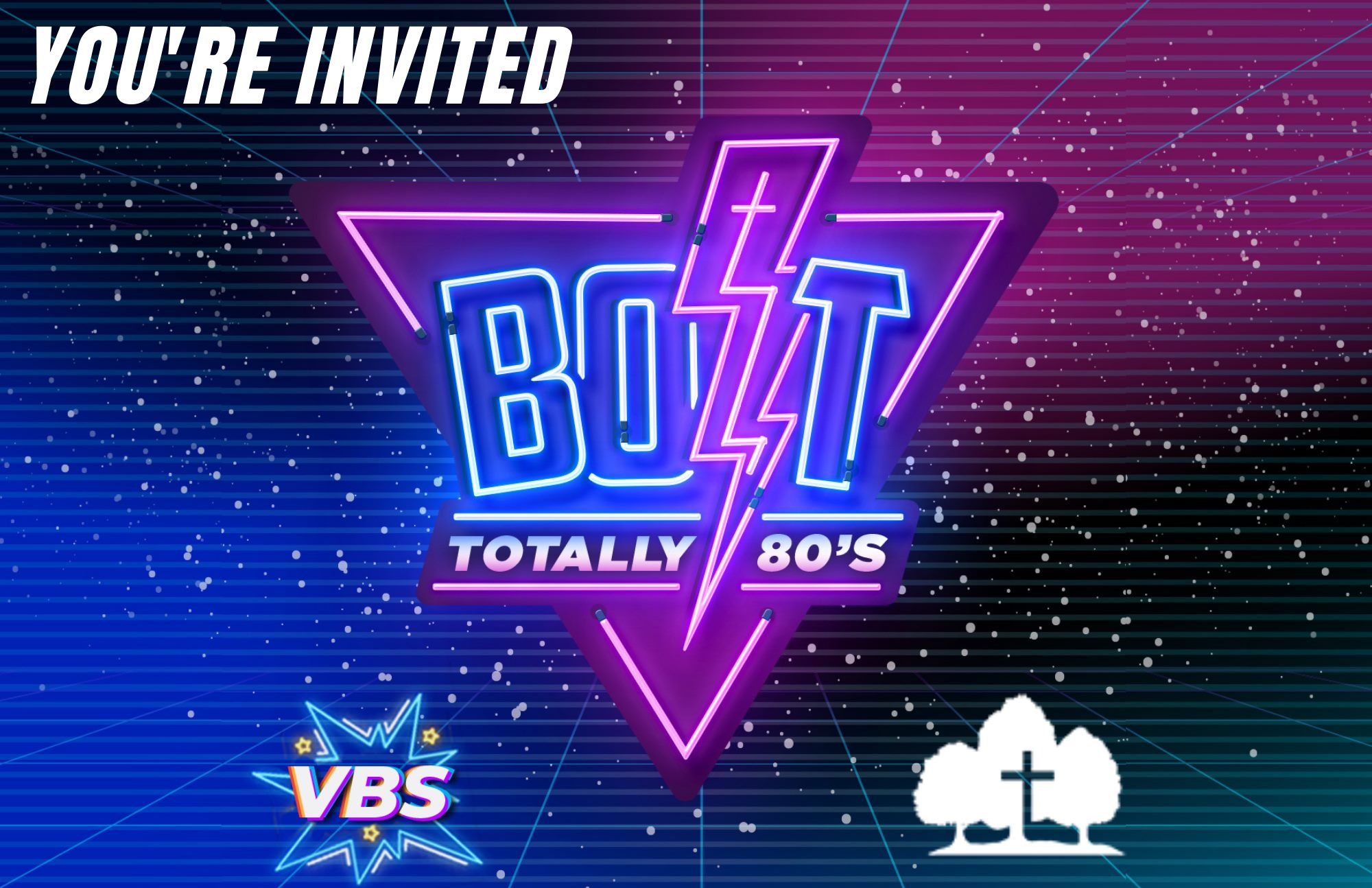 VBS is August 15th - 20th from 6pm to 8pm and for ALL AGES!
Totally Tubular! Join us as we travel back to the 80s (AD's) to learn more about the early church and how God was at work in the book of Acts!
​1232 Hickory Grove Church Rd. Four Oaks, NC 27524
Come to know, gather to grow, scatter to show the extraordinary God to ordinary People.
We are committed to faithfully preaching the Word of God by revealing the truth of the text in equal measures of depth and applicability. Our resources are likewise faithful to Scripture.