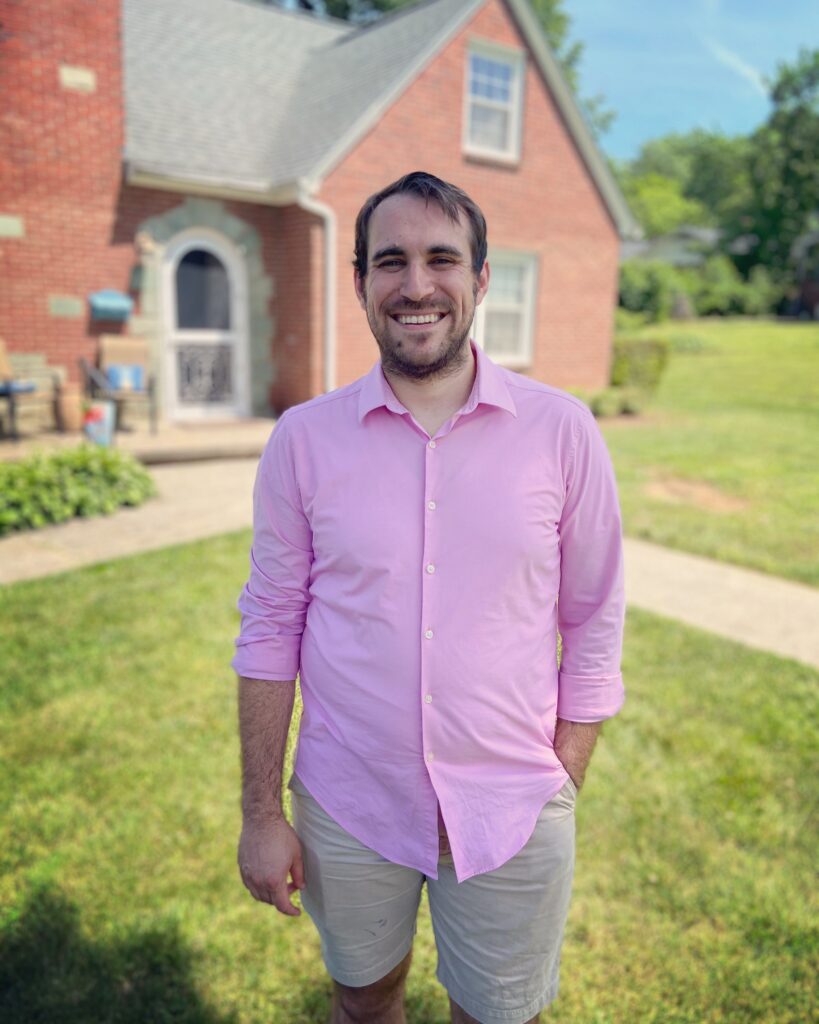 Luke Copeland
Senior Pastor
Luke is a graduate from Montreat University and Judson College, with a bachelor's degree in Music Ministry. He entered the pastorate in 2018, and loves preaching, teaching, and studying the Bible. Luke has been married to Lindsey for over a decade, and so far they have 4 kids and a dog. Luke enjoys writing and sharing songs, playing chess, and having friendly debates about almost anything. His favorite passage of Scripture is 1 Corinthians 1:26-31. He is learning, every day, to be a little more like Jesus, His Savior and His LORD!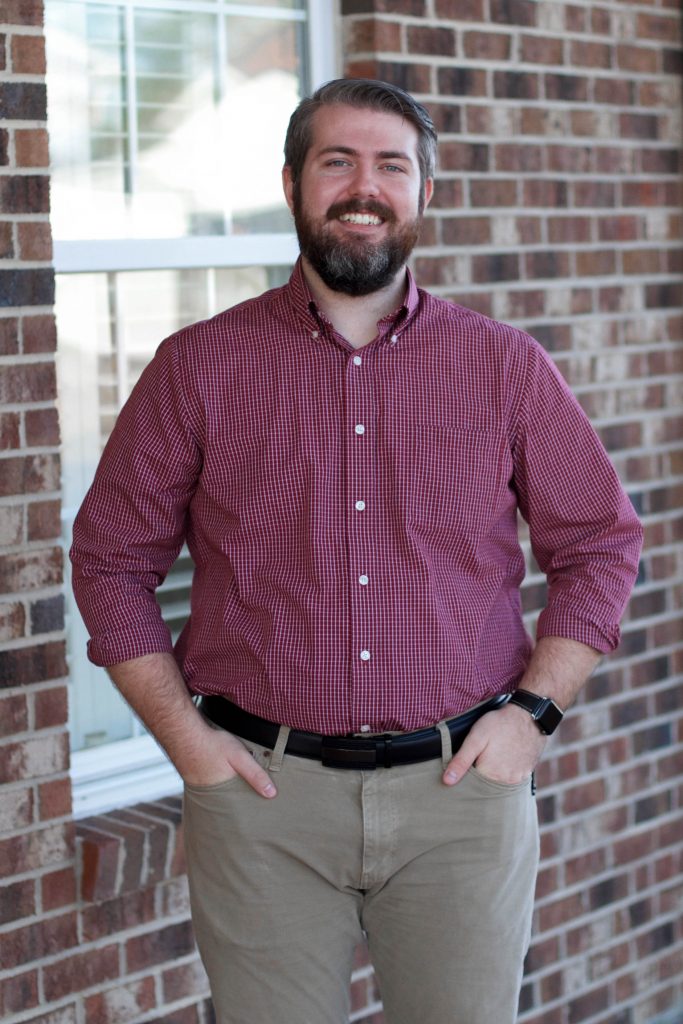 Matt Rice
Associate Pastor
Matt hails from Massachusetts and has his roots in New England where he graduated from the Berkshire Institute for Christian Studies (BICS) and Clark University. He is married to Jessica, who shares his love of board games, breakfast, and adventures. Since 2020 he's been serving at Hickory Grove and has a passion for equipping others to further God's Kingdom. His role as Field Office Director of the Ministry Training Institute in Eastern North Carolina at Hickory Grove does just that. Find out more by clicking his name above!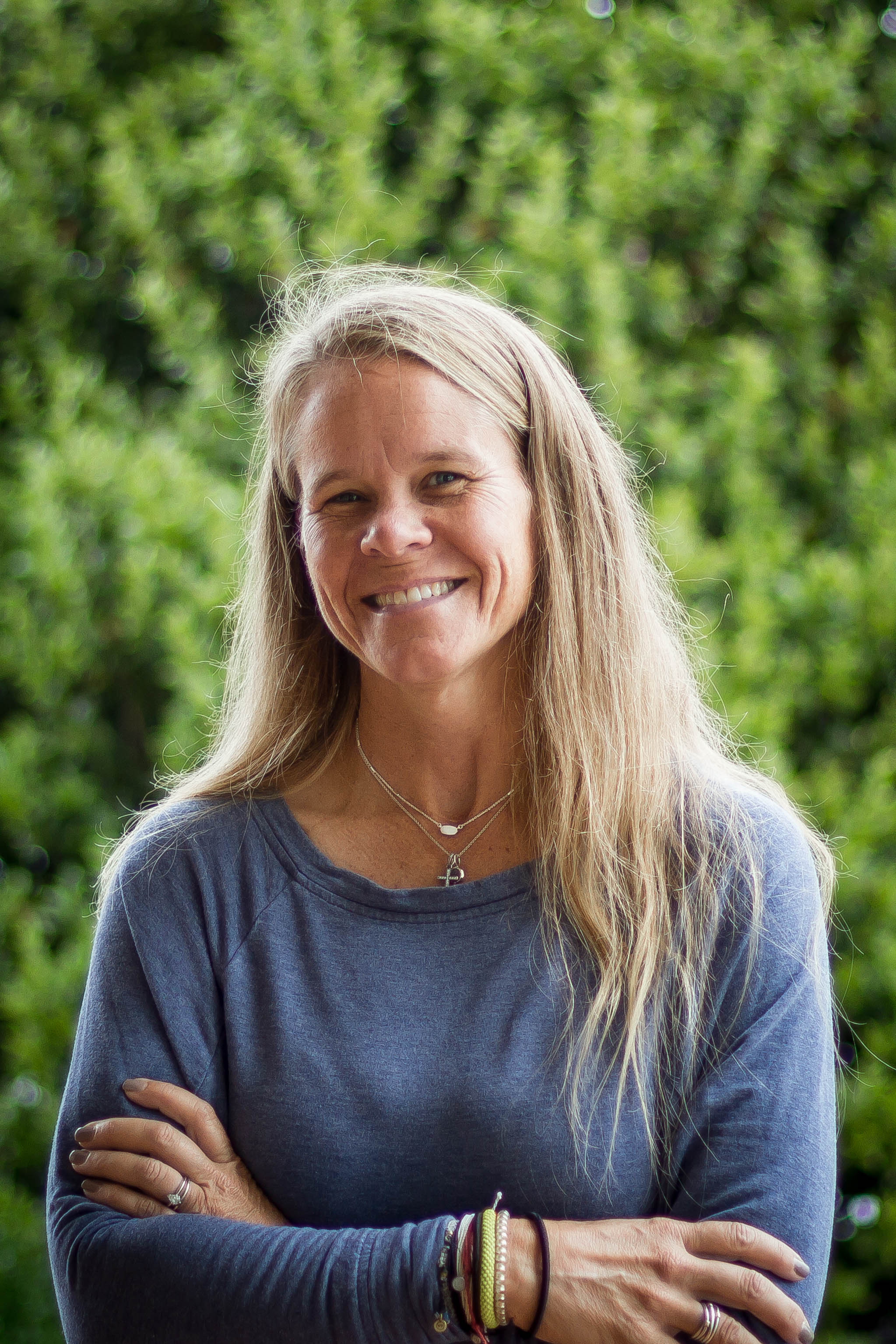 Susan Adams
Youth Director
Susan Adams grew up in Marion, South Carolina, receiving a degree in education from Francis Marion University. She is a full-time teacher and coach at Four Oaks Middle School where she has taught for the last 22 years. She's been serving faithfully as the Youth Director at Hickory Grove since May of 2002. She currently resides in Four Oaks with her husband (Chris) and four children (Selena, Eli, Lane, and Cole).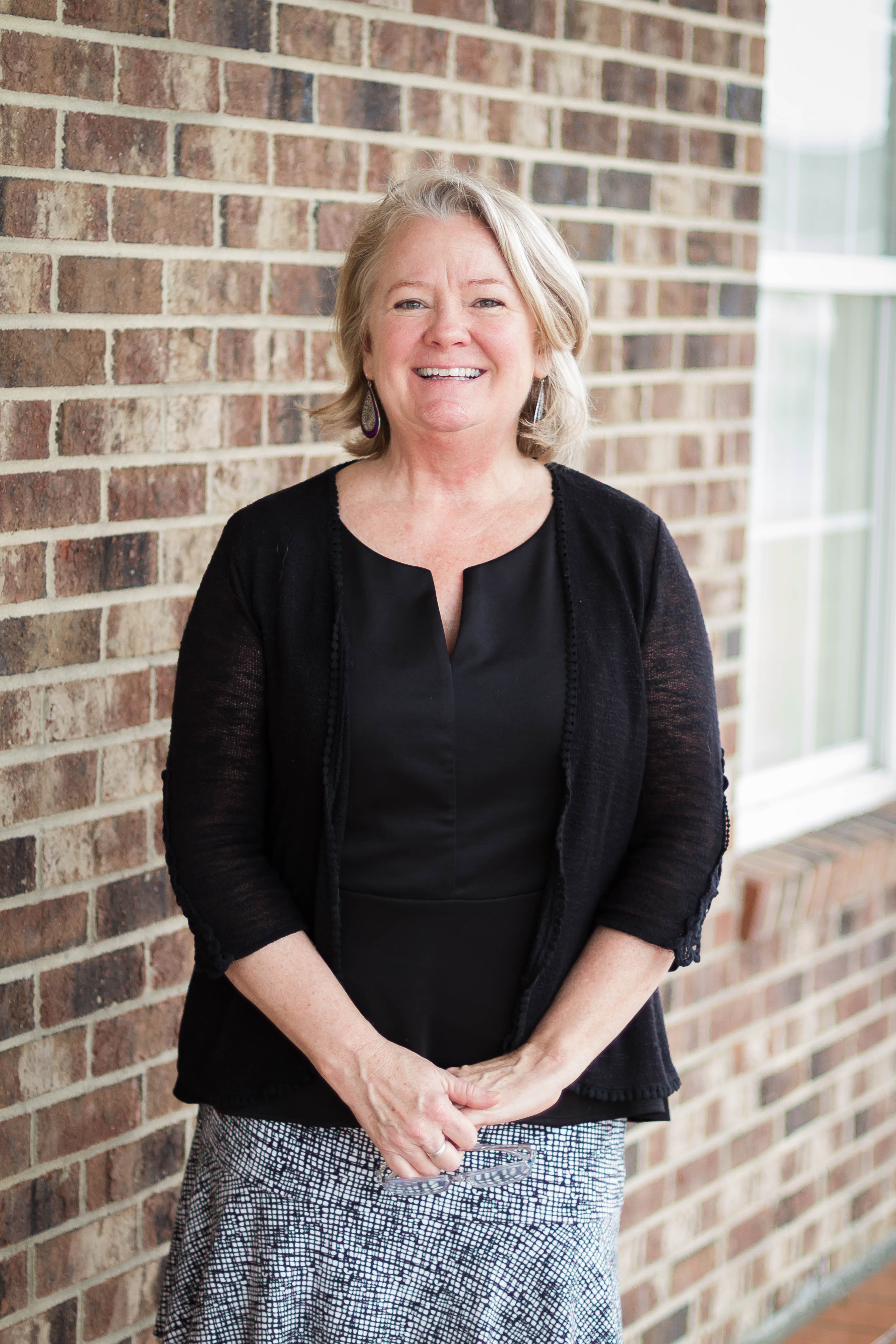 Angie McClure
Administrative Assistant
Angie McClure is the Administrative Assistant here at Hickory Grove. She grew up in Raleigh and resides in Smithfield. She has been serving on staff since 2008. She is happily married to Bill McClure and they have been attending Hickory Grove since 1997. She is a wife, mother of two, and an artist. She loves flowers, the beach and most of all Jesus.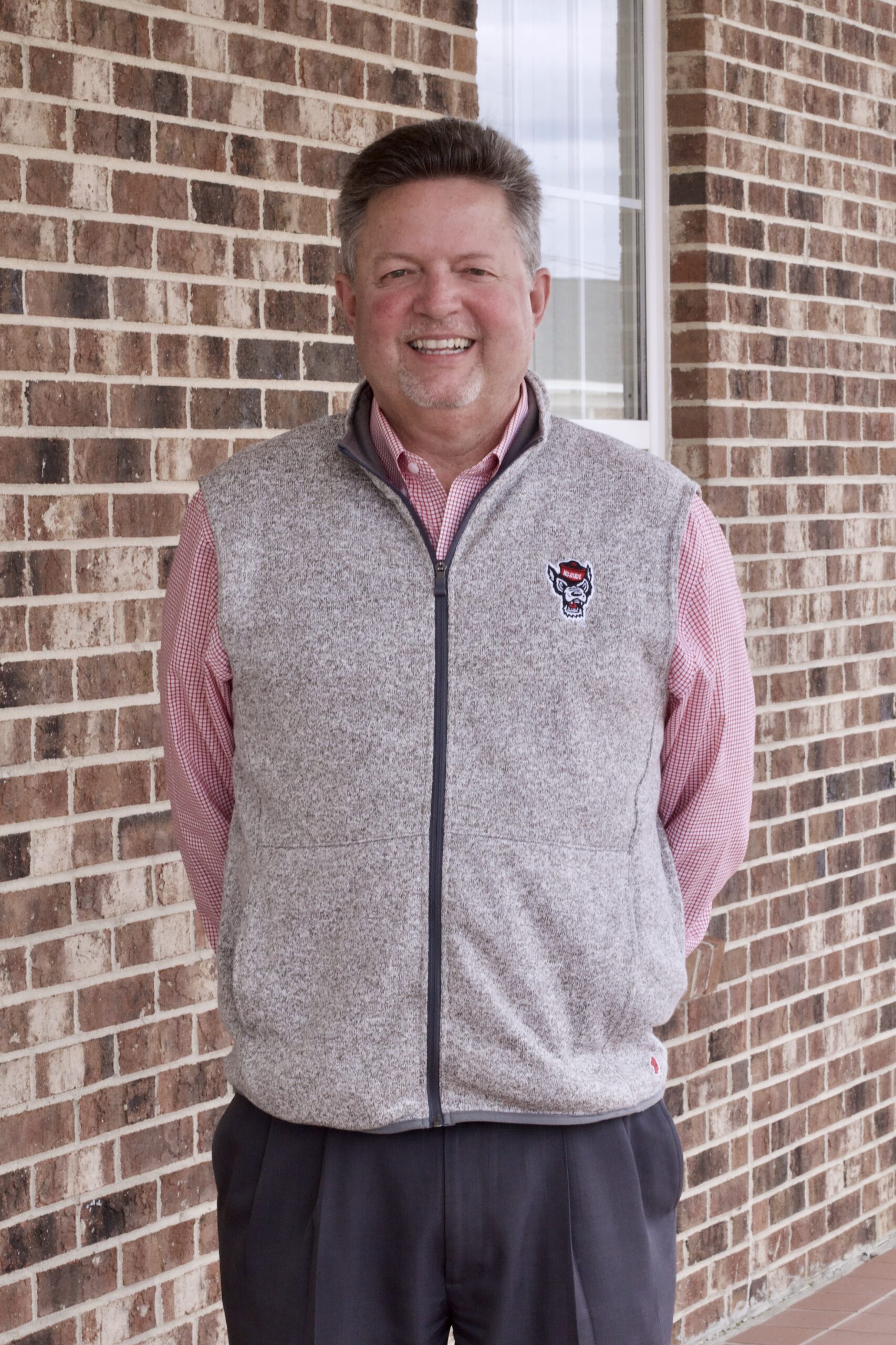 Marty Bizzell
President of Hickory Grove
Marty grew up in the Four Oaks area and currently lives in Clayton with his wife Karen. Marty has two children Laura and Daniel and a granddaughter, Ellie. He is an NC State alum and continues to cheer on the Wolfpack. Marty is a Senior Principal Engineer with Bass, Nixon and Kennedy – Consulting Engineers in Raleigh. Marty enjoys serving his community in Clayton at the Rotary Club and on several of the town's planning committees. In his spare time, Marty enjoys attending Wolfpack football and basketball games, playing golf and attempting to play the bass guitar. He has been attending Hickory Grove since the 1980's and loves serving God and his church.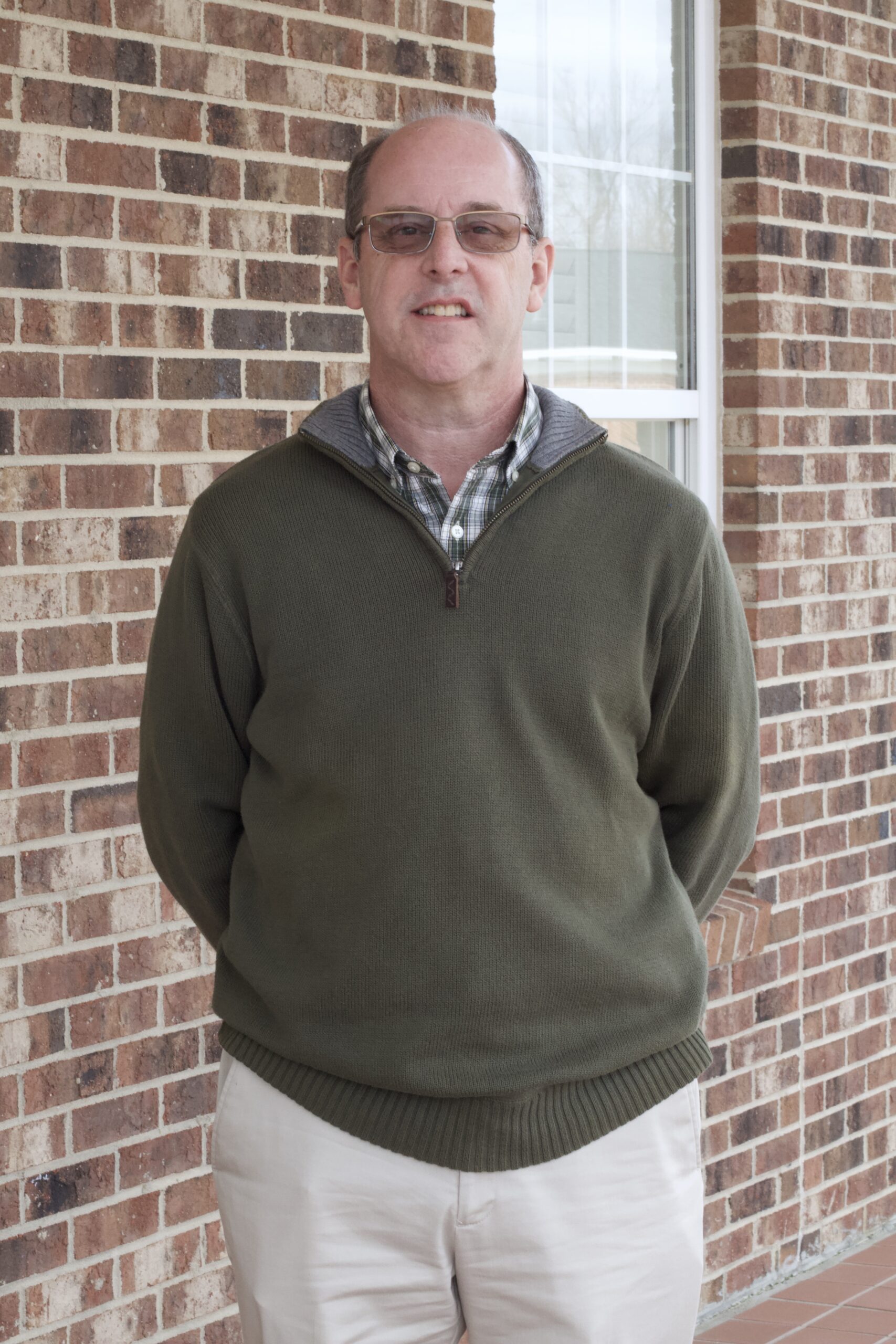 John Webster
Chairman of the Deacon Board
John was born and raised in Kings Mountain, NC, prior to attending and graduating from Campbell University where he met his beautiful wife, Ginger. They have two adult children, Sam and Anna. John has worked in the child welfare arena for over 30 years and currently serves as a Program Manager for Child Placement and Adoptions with Johnston County Dept. of Social Services. John has been member of Hickory Grove since 2006 where he has served in various roles, including deacon, substitute pianist, VBS volunteer/teacher and Sunday School teacher for the youth of the church. John has a deep love for Jesus and, as a cancer survivor, has a special place in his heart for those battling cancer or other serious illnesses.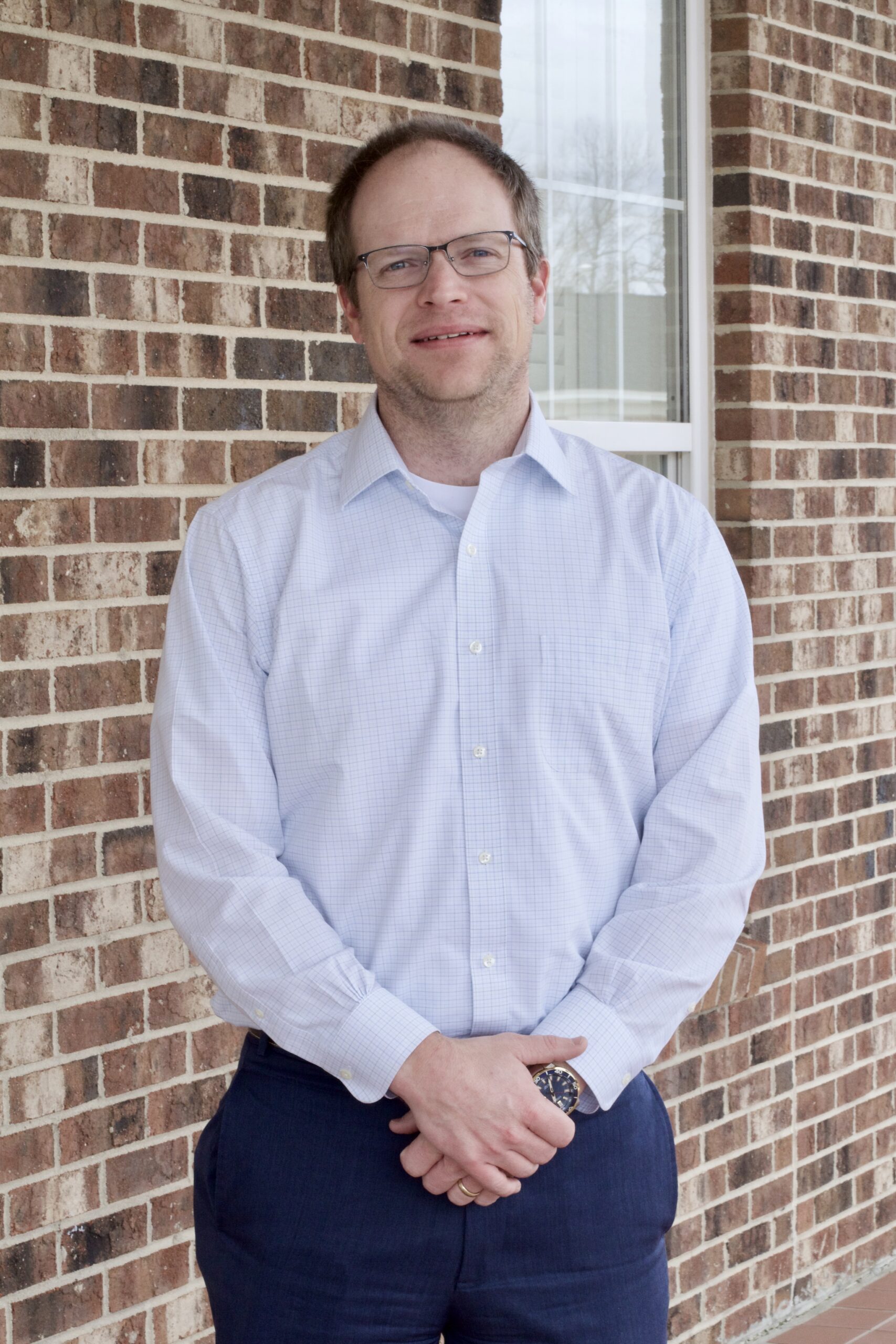 John Parker
Chairman of the Official Board
John is a native of Johnston County and works in the banking industry with a local community bank. He and his wife, Myra, have been active as Sunday school teachers, deacons, and other various areas within Hickory Grove since 2008. They are blessed with two young boys, Will and Woods, who keep them on the go. John and Myra are continually grateful for the love and Biblical teaching showered upon their boys at the Grove - it truly takes a village to raise a child.