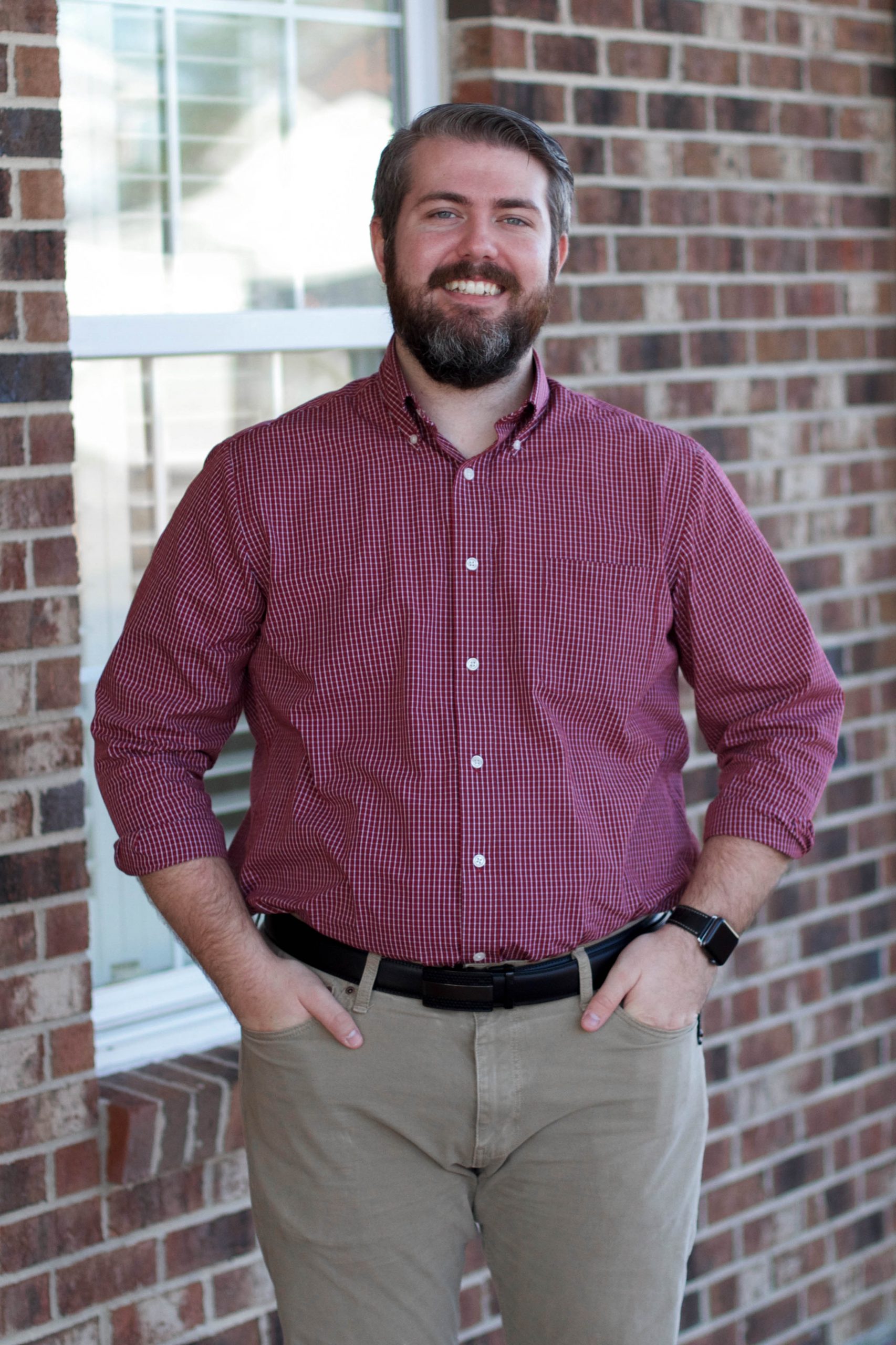 Matt Rice
Associate Pastor
Matt hails from Massachusetts and has his roots in New England. He is a graduate of the Berkshire Institute for Christian Studies (BICS) and from Clark University where he earned his BA and MA in history. Currently, Matt is pursuing a MACM and MATS from Gordon-Conwell Theological Seminary. A lover of history, Matt enjoys looking at the intersection of faith and politics. He is married to his wonderful wife, Jessica Rice. Matt loves serving and equipping the local church, all things history, and making Jesus known.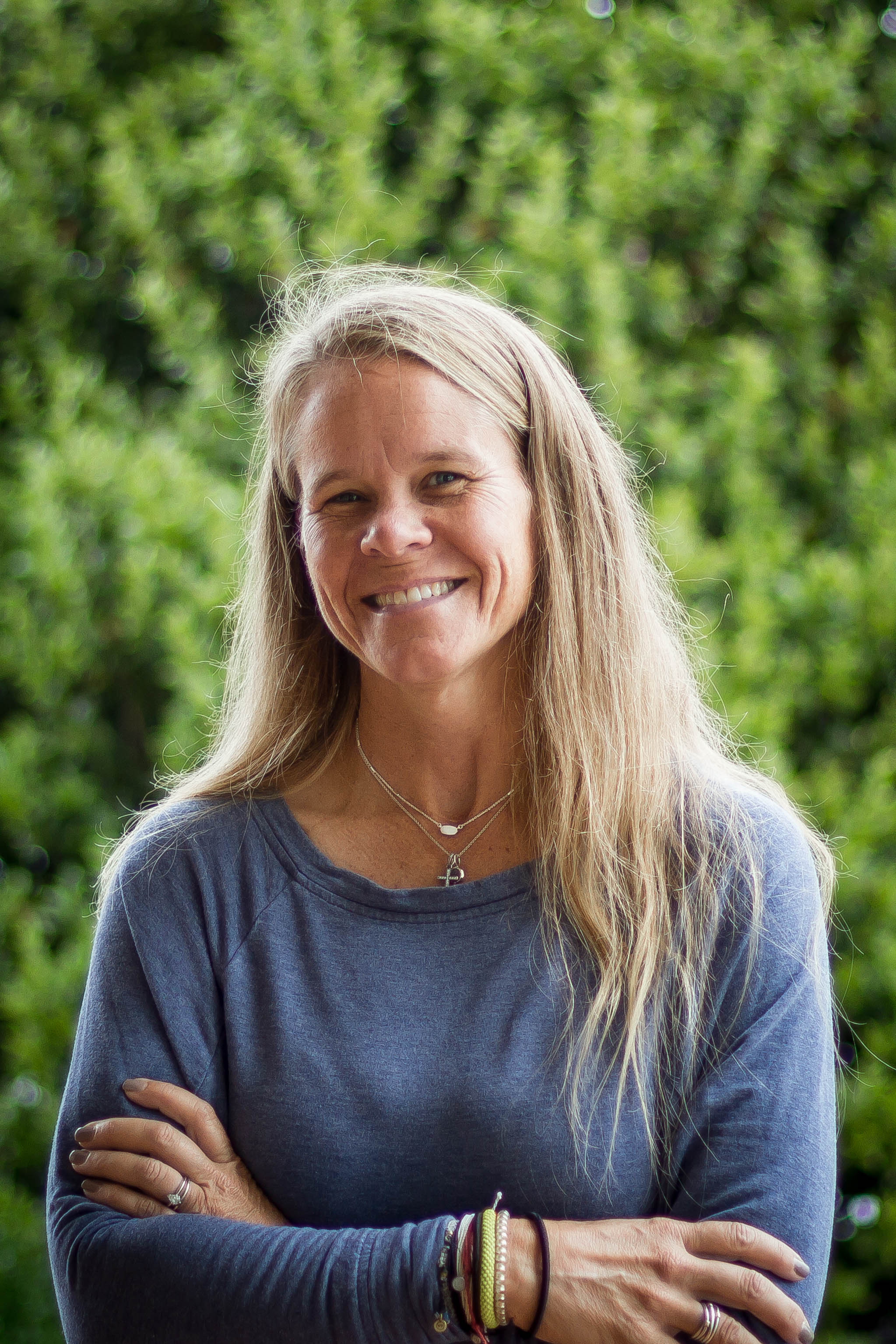 Susan Adams
Youth Director
Susan Adams grew up in Marion, South Carolina, receiving a degree in education from Francis Marion University. She is a full-time teacher and coach at Four Oaks Middle School where she has taught for the last 22 years. She's been serving faithfully as the Youth Director at Hickory Grove since May of 2002. She currently resides in Four Oaks with her husband (Chris) and four children (Selena, Eli, Lane, and Cole).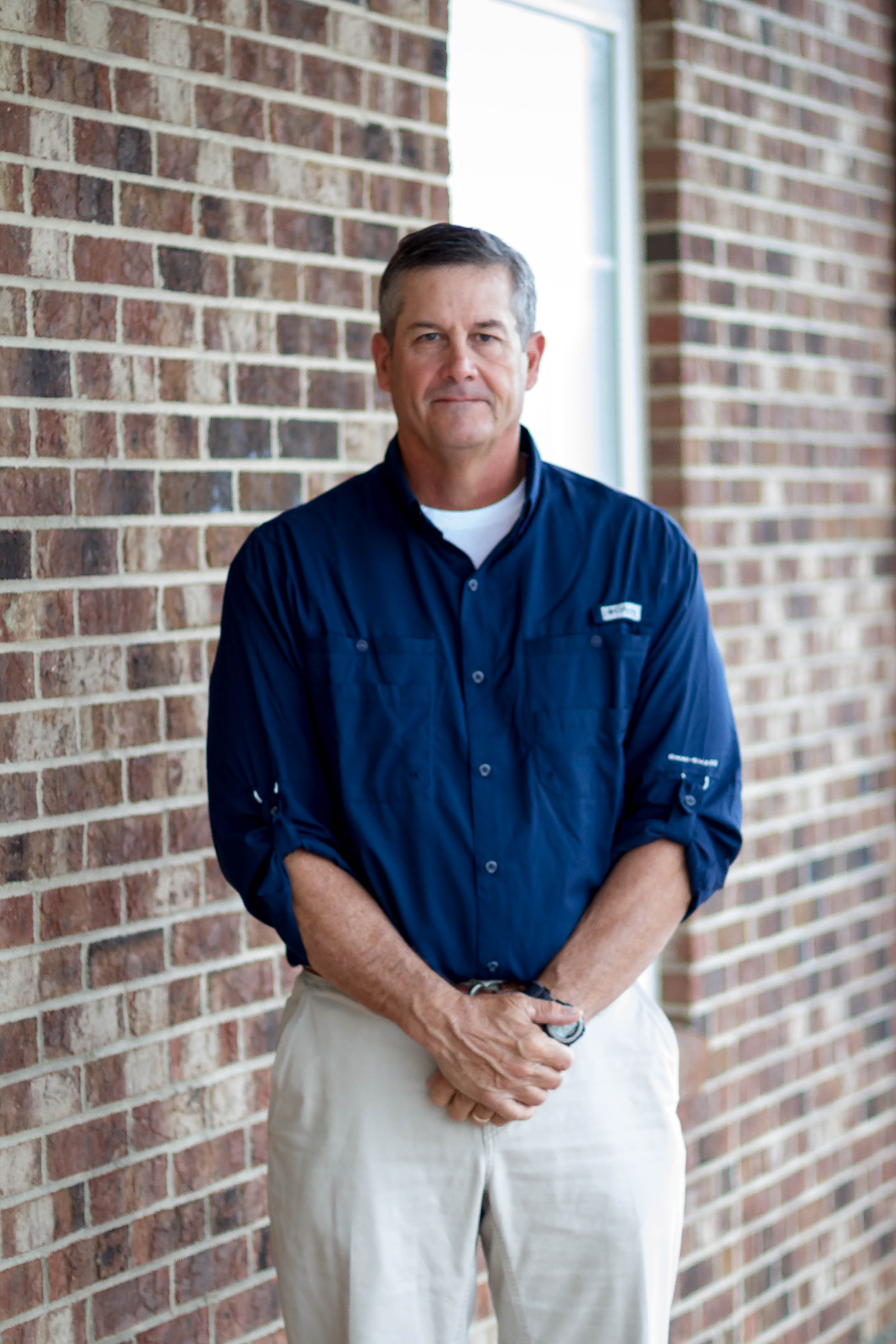 Bill Medlin
Elder
Bill Medlin has served as our Elder since 2011. He studied Business at Appalachian State University while serving as the Football Team's Captain. He is husband to Bonnie, father of Kylie and shares ownership of Medlin & Dorman in Benson. Bill is an avid fisherman & hunter.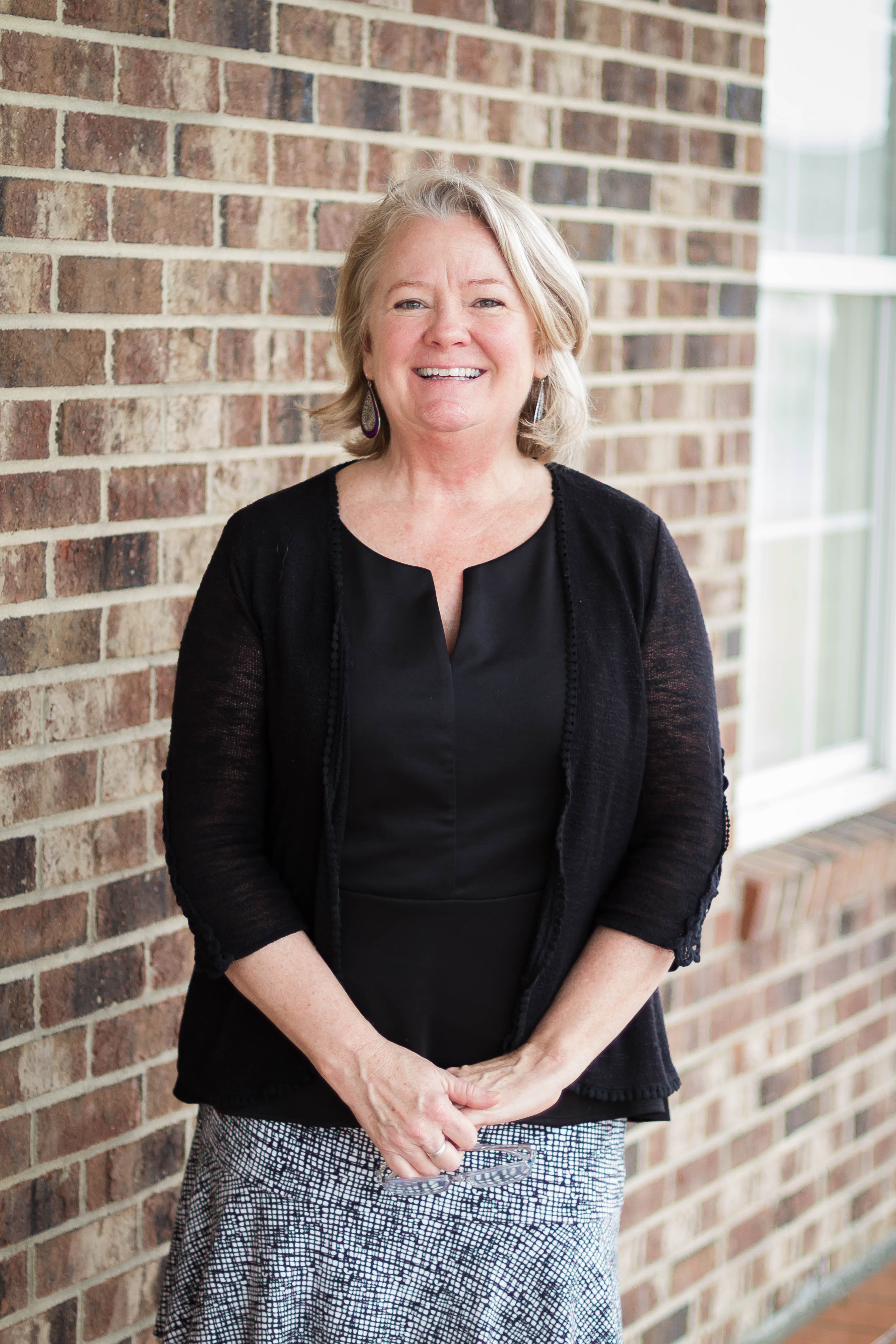 Angie McClure
Administrative Assistant
Angie McClure is the Administrative Assistant here at Hickory Grove. She grew up in Raleigh and resides in Smithfield. She has been serving on staff since 2008. She is happily married to Bill McClure and they have been attending Hickory Grove since 1997. She is a wife, mother of two, and an artist. She loves flowers, the beach and most of all Jesus.