We are ordinary people serving the extraordinary God
Our mission is to take Christ into Johnston County so that others others will come to know, gather to grow, and scatter to show the extraordinary God to ordinary People.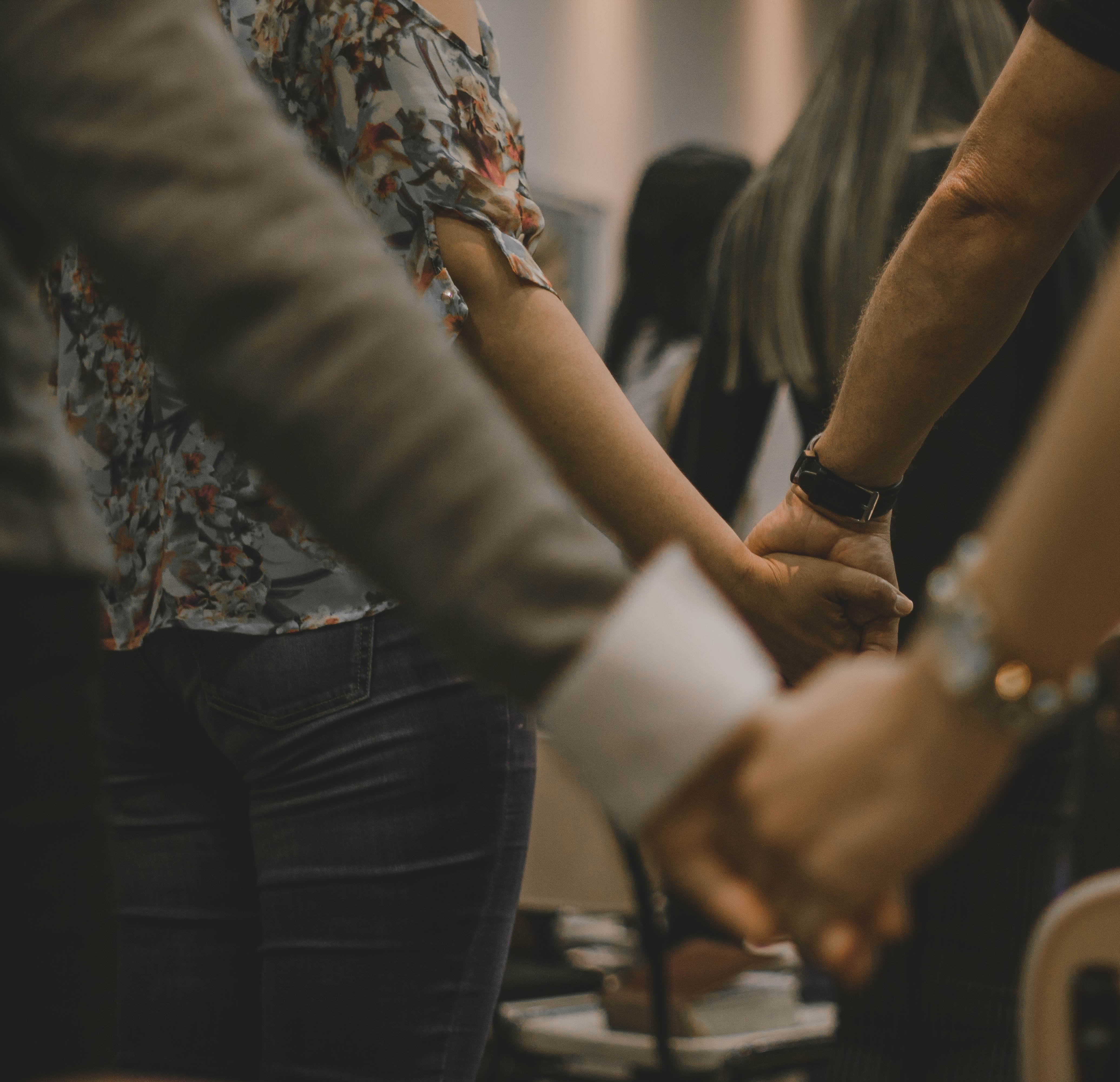 Glorifying God by Making Disciples
Glorifying God
God is most glorified when we find our greatest joy in Him. In our Worship, Service to the community, and daily lives we seek to take that joy into the world and proclaim the hope of Jesus Christ.
Making disciples
Jesus calls us to make disciples of all nations as we go into our community. We make disciples as we work, recreate, and live in our neighborhoods.